Hike
in
Whistler
&
Garibaldi
Park
Hike
in
Whistler
Glossary
Hike
in
Whistler
News
&
Blog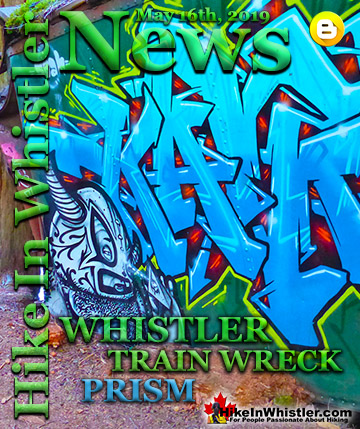 Read More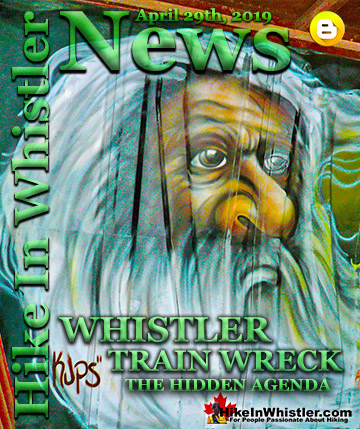 April 29th, 2019:
Back in 2011 a group of Whistler artists met at
Whistler Train Wreck
and transformed it from a bland array of wrecked train cars into a ...
Read More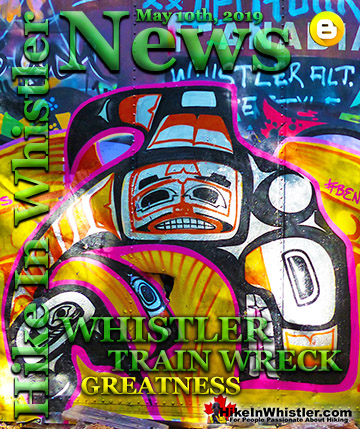 May 10th, 2019: 
Whistler Train Wreck
is home to several stunning murals painted on the old wrecked boxcars.  Mixed with graffiti art, some of murals stand ...
Read More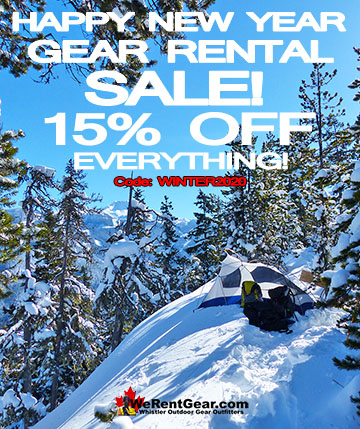 January 1st,2020:
Happy new year in Whistler and the snow is finally falling.  We have winter down sleeping bags for rent that are incredibly compact, ...
Read More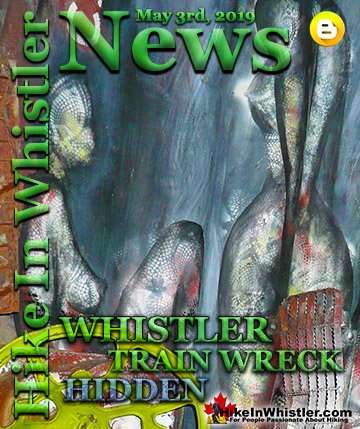 May 3rd, 2019:
The beautiful murals that make
Whistler Train Wreck
the magical place it is today, began appearing in 2011.  Artists ranging from aspiring ...
Read More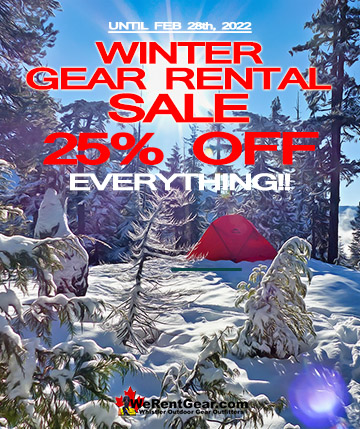 November 23rd, 2021:
Wonderful winter 2021/2022 hiking gear rental sale.  25% off everything!  Use code: WINTER on checkout.  We now rent 4 season tents!  MSR ...
Read More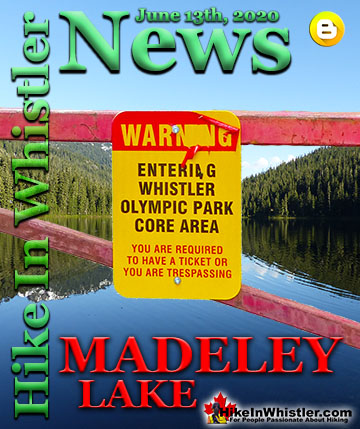 June 13th, 2020:
One of Callaghan Valley's beautiful places appears to be now blocked from the public.
Madeley Lake
, about as perfectly idyllic a lake can ...
Read More
Explore
BC
Hiking
Destinations!