Best
Vancouver
Hiking
Trails
Hike
in
Whistler
Glossary
Hike
in
Whistler
News
&
Blog
Best
Whistler
Aerial
Views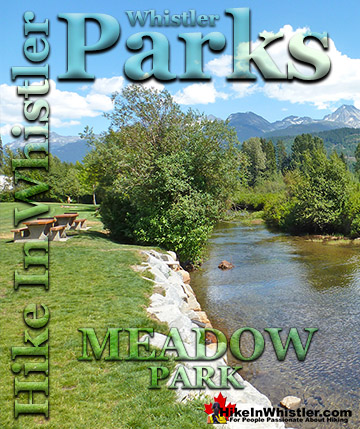 Meadow Park is a huge recreation area in Whistler that has a hockey rink, huge gym, swimming pool, squash courts, baseball diamonds, tennis courts, ...
Read more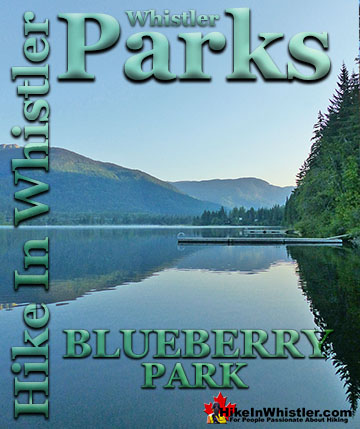 Blueberry Park is a very scenic park on
Alta Lake
that most Whistler locals don't even know about.  If you have been to 
Rainbow Park
you would have noticed ...
Read more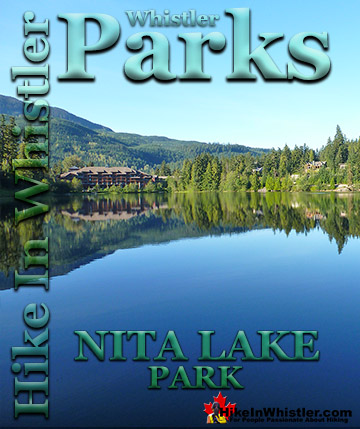 Nita Lake is a tranquil little lake located in Creekside, just 4 kilometres south of Whistler Village.  Whistler's beautiful Valley Trail runs right along the ...
Read more
Explore
BC
Hiking
Destinations!