Best
Whistler
Running
Trails
Hike
in
Whistler
Glossary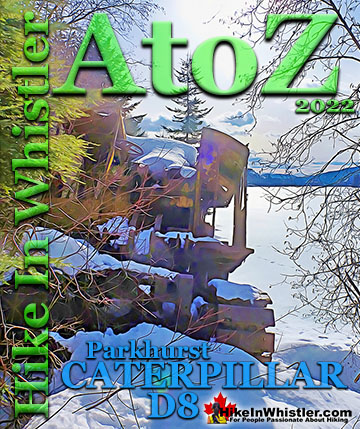 Along the shore of
Green Lake
, you will find a monstrous old Caterpillar tractor that dates from the 1930's.  Abandoned here in the 1950's, it looks as if the ...
Read more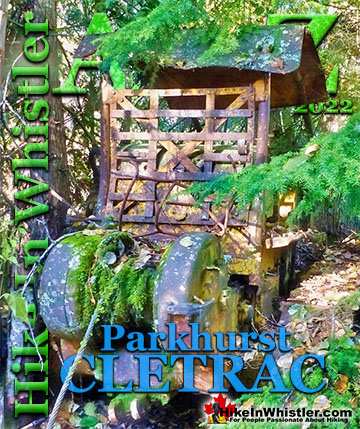 Read more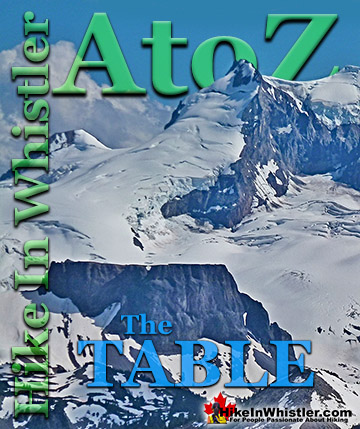 The Table is an extraordinary flat-topped mountain located in
Garibaldi Park
just one kilometre south of
Garibaldi Lake
.  Sometimes reflexively referred to as ...
Read more
Parkhurst Ridge is an incredible place for a lot of reasons.  Of course, the view is spectacular with
Green Lake's
absurdly vivid green coloured water.  ...
Read more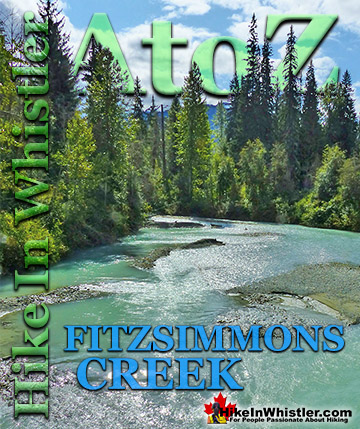 Fitzsimmons Creek is the beautiful and huge creek that crashes through Whistler Village.  When walking from Whistler Village to the Upper Village, you will cross ...
Read more
Bench: a flat section in steep terrain.  Characteristically narrow, flat or gently sloping with steep or vertical slopes on either side.  A bench can be ...
Read more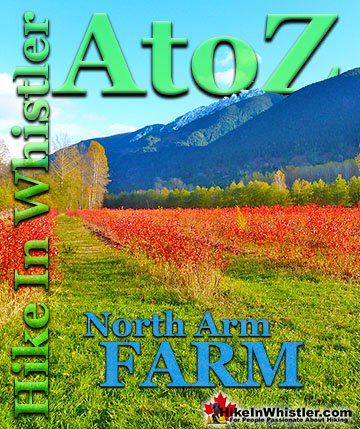 Whistler can be expensive.  Everything worth doing seems to cost a lot of money.  But if you step back from the noise and crowds you may spot some secret ...
Read more
Hike
in
Whistler
News
&
Blog
Best
Whistler
Aerial
Views
Explore
BC
Hiking
Destinations!