Hike
in
Whistler
Glossary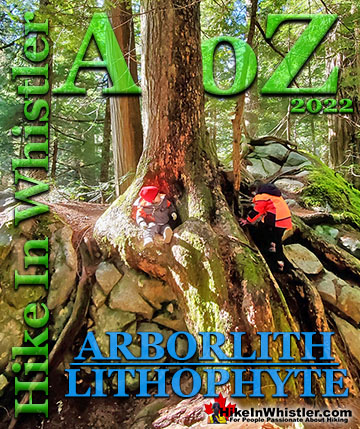 Every unusual phenomenon in the forest seems to have a name, but one natural work of art seems to be without a commonly used name.  Big trees with ...
Read more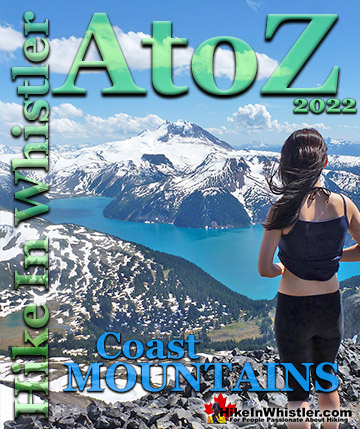 The Coast Mountains run from the Yukon down to Vancouver along the west coast of British Columbia in a band that averages 300 kilometres wide(190 miles).  ...
Read more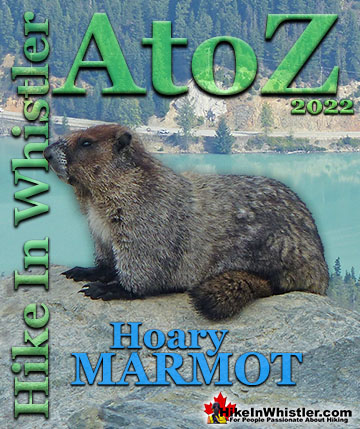 Hoary Marmots are the cute, pudgy, twenty plus pound ground squirrels that have evolved to live quite happily in the hostile alpine areas around Whistler.  ...
Read more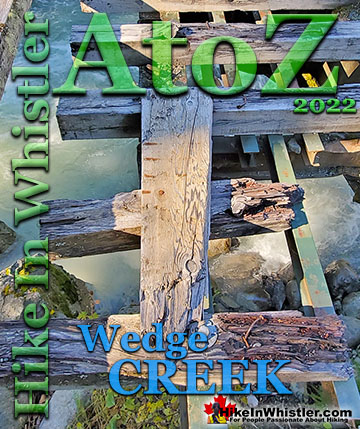 Read more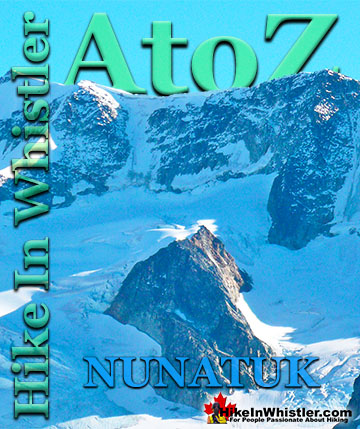 Nunatuk: a rock projection protruding through permanent ice or snow.  Their distinct appearance in an otherwise barren landscape often makes them ...
Read more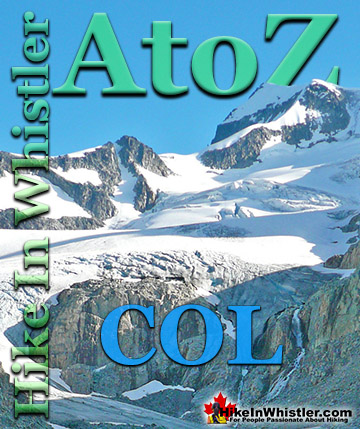 Col: a ridge between two higher peaks, a mountain pass or saddle.  More specifically is the lowest point on a mountain ridge between two peaks.  Sometimes ...
Read more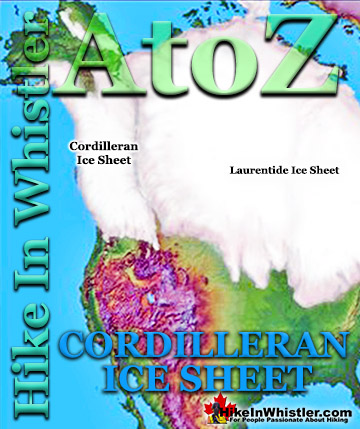 The Cordilleran Ice Sheet covered most of north-west North America for much of the last 2.6 million years.  At the
Last Glacial Maximum
during the
Last
...
Read more
Hike
in
Whistler
News
&
Blog
Explore
BC
Hiking
Destinations!