Best
Squamish
Hiking
Trails
Hike
in
Whistler
Glossary
Hike
in
Whistler
News
&
Blog
Read More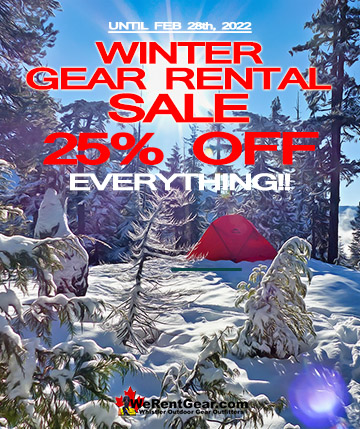 November 23rd, 2021:
Wonderful winter 2021/2022 hiking gear rental sale.  25% off everything!  Use code: WINTER on checkout.  We now rent 4 season tents!  MSR ...
Read More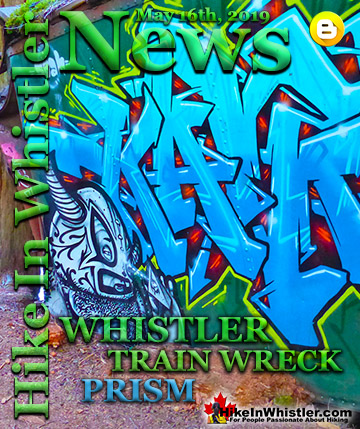 Read More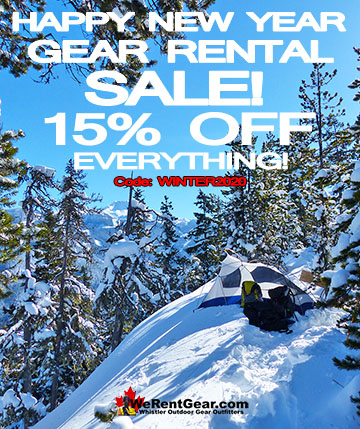 January 1st,2020:
Happy new year in Whistler and the snow is finally falling.  We have winter down sleeping bags for rent that are incredibly compact, ...
Read More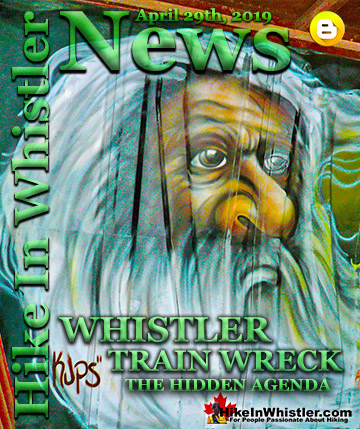 April 29th, 2019:
Back in 2011 a group of Whistler artists met at
Whistler Train Wreck
and transformed it from a bland array of wrecked train cars into a ...
Read More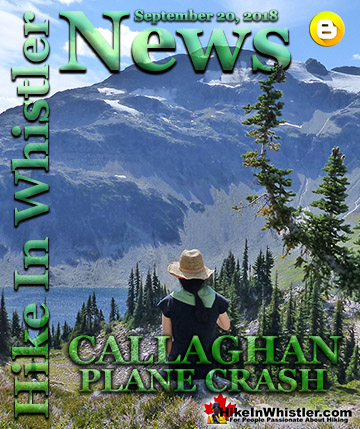 Read More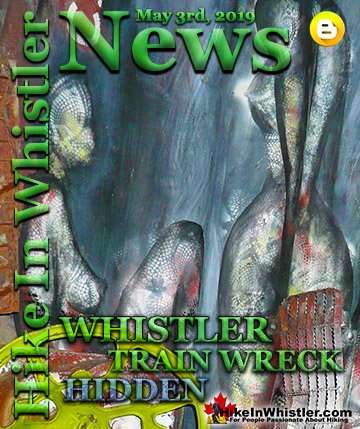 May 3rd, 2019:
The beautiful murals that make
Whistler Train Wreck
the magical place it is today, began appearing in 2011.  Artists ranging from aspiring ...
Read More
Best
Whistler
Aerial
Views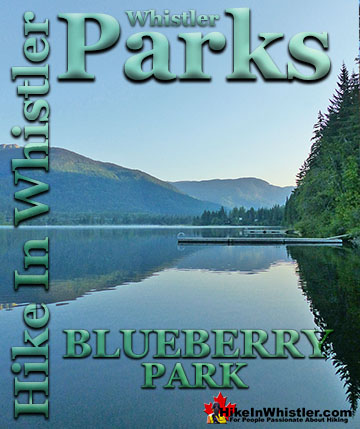 Blueberry Park is a very scenic park on
Alta Lake
that most Whistler locals don't even know about.  If you have been to 
Rainbow Park
you would have noticed ...
Read more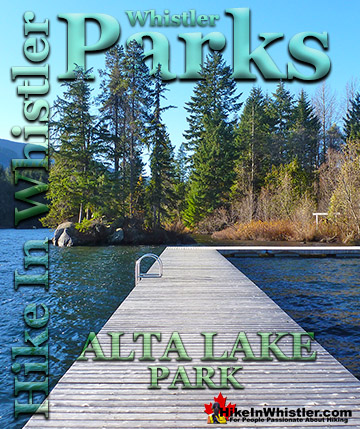 Read more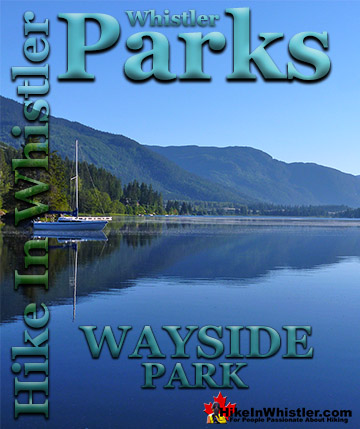 Read more
Explore
BC
Hiking
Destinations!